This content is not available or only partially available in English.
Directory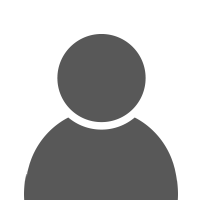 Christian Bremser
School of Business | Professorships | Piller, G.
Visiting Professor


Hochschule Mainz
Christian Bremser
Lucy-Hillebrand-Straße 2
55128 Mainz
Researches
seit 12/2015
Strategies for the adoption of IT-driven innovations
Digital transformation poses a challenge for organizations to keep pace with ever faster technological development. This research project investigates the two megatrends Big Data and Smart City. In particular, the strategies for the adoption of Big Data in companies and the technology adoption in Smart Cities are investigated.
Related links
Back to list