This content is not available or only partially available in English.
Optimized Modular Design of Wind Turbines with Precast Concrete Elements
The planned doctoral thesis aims to develop a significantly improved precast concept for hybrid towers. Various tower geometries in the ground plan and outline are to be created and evaluated first. The initial result is a ranking list of various tower geometries "from one casting".
IThe next step is to divide the preferred tower variants into uniform segments in order to form a modular precast concept. Similar to the tower geometry, parametric CAD models are to be created for this purpose and then iteratively led to the most ideal geometries possible.

In addition to the precast concepts determined, possible joint concepts are then to be presented, the corresponding construction processes designed and a possible later dismantling described.

In summary, the aim of this doctoral thesis is to make tower construction more sustainable and efficient.

The precast parts are to be designed more simply as a result in order to improve production, transport and assembly on site. The market for tower construction could thus open up and change from a currently centralized to a decentralized production, so that local precast concrete plants could also participate in the wind turbine market. German expertise in the construction of wind turbines can also be easily exported and the energy transition for Europe can be advanced further.
The cooperative doctorates are funded by the European Regional Development Fund (ERDF), co-financed by the Ministry of Science, Continuing Education and Culture of Rhineland-Palatinate.
The team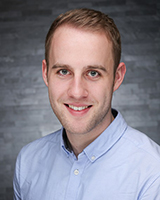 Lutz Loh
Doctoral Candidate and Research Assistant
Civil Engineering
School of Engineering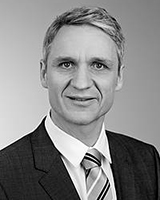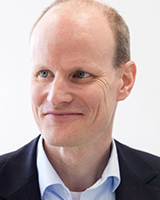 Univ.-Prof. Dr.-Ing. habil. Peter Mark
Chair of the Department of Concrete Structures
Department of Civil and Environmental Engineering
Ruhr-Universität Bochum
Universitätsstraße 150
44801 Bochum
T 0234 32 22700 / 25980
E massivbau (at) rub.de
W http:/www.massivbau.rub.de