This content is only partially available in English.
Girls' Day – Boys' Day
As part of the annual nationwide Boys' Day/Girls' Day event at Mainz University of Applied Sciences, girls and boys have the chance to sample degree programs that currently do not have many female or male students in them respectively. For girls, these are primarily technical, mechanical, and scientific degree programs. Boys have the opportunity to get to know the artistic and creative degree programs of the School of Design.
Girls' Day – What we offer girls on 04/28/2022
Model building // Architecture
In the workshop we create a model of an actual existing building. With the help of a construction kit, we will create a miniature for you to take home. You will learn the basics of model building within the discipline of architecture.
Grades 8-10
Location Holzstraße 36, 55116 Mainz

–

Room: Wood Construction Workshop
Time 9 am

–

1 pm
Behind the Scenes – Real Coding // Applied Informatics
The programming of software is exciting and complex. While you often see programmers portrayed in movies as nerds sitting in dark rooms in front of screens and all the exciting action seems to take place elsewhere, the reality of programmers is quite different. We show you how exciting coding actually is and what is hidden behind the source code. Using fun examples, we will teach you the basics of coding. After a short time you will see your first successes!
Grades 9-10

Location

Lucy-Hillebrand-Straße 2, 55128 Mainz

Time

9 am

–

12 pm
Stop-Motion Animation // Time-Based Media
Let's dive into the world of stop-motion animation: Together we'll explore the stop-motion film technique – the original form of animation. Then, in small groups, we will create a stop-motion animation out of paper.
Grades 5-7

Location

Lucy-Hillebrand-Str. 2, 55128 Mainz
Time 9 am

–

1 pm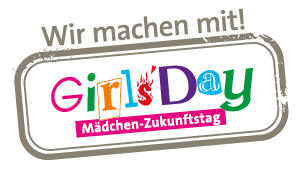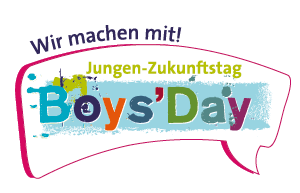 Who to contact