This content is only partially available in English.
All you need to know about studying in the library, self-learning courses and language classes.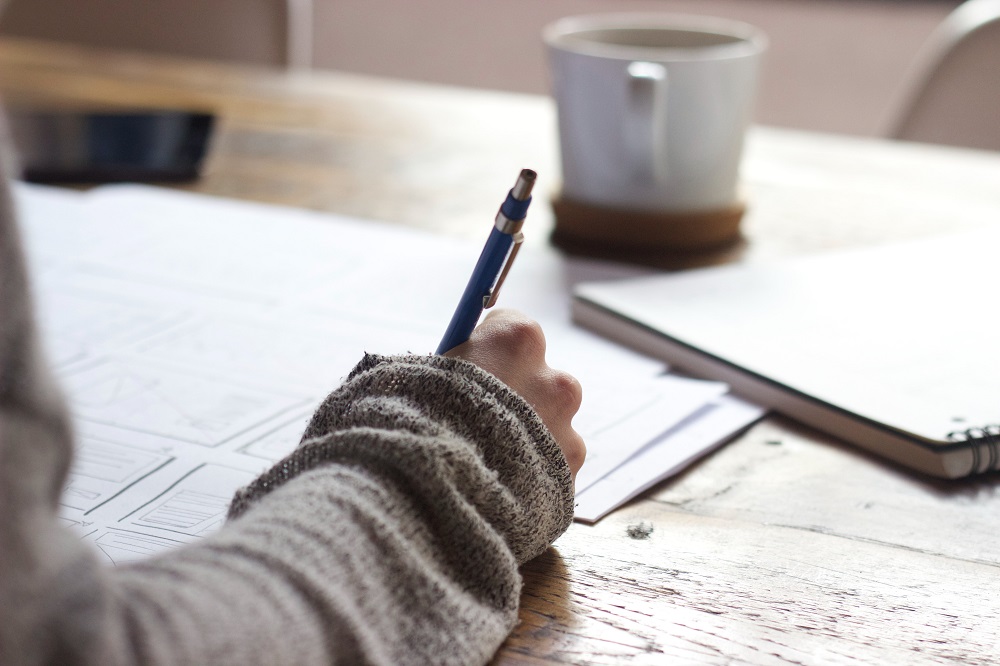 Information on the catalogs and specialized databases as well as the courses offered on the subject of academic writing.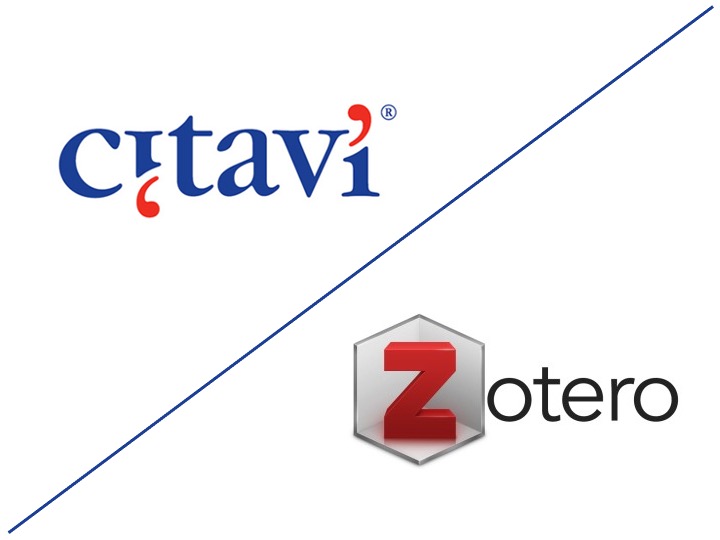 Two programs are available for literature management: Citavi for Windows and Zotero for MAC, Linus and Windows.
All relevant information about open access publishing options at Mainz University of Applied Sciences