This content is only partially available in English.
Our mission statement
The mission statement of Mainz University of Applied Sciences is a roadmap for continuous quality improvement as part of a university audit and is therefore subject to dynamic development.
The mission statement as a university audit
Our mission statement consists of twelve guiding principles on relevant core university policy issues such as teaching, research and transfer. The university administration decides in an annual cycle which of the listed objectives are to be developed further with which desired results. This means that the objectives set out in the mission statement are subject to continuous review, have to prove themselves explicitly in the "acid test" of practical application and have immutable consequences for university policy (employment policy, for example). The university can thus carry out a permanent strength/weakness analysis, successively set new goals, create new structures for their implementation and document the solutions.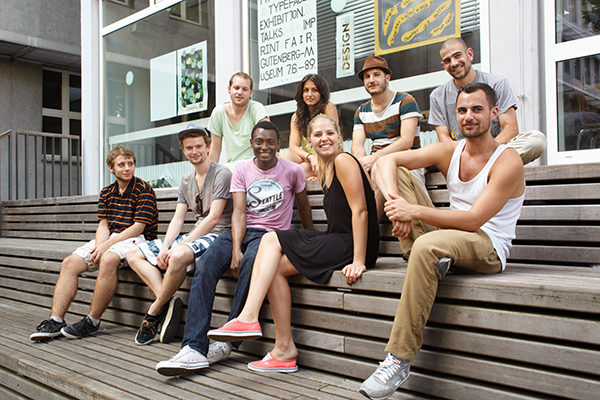 Preamble
Our aim is to provide our students with a high-quality academic education through teaching and further education, research and transfer. This includes the development and promotion of an independent, creative and responsible identity for our students. We, i. e. all members of our university, align our activities with this goal.
The students are at the core of our actions.
We are committed to providing intensive and individual support for our students on the basis of fairness and mutual esteem.
We are committed to the principles of university autonomy, self-government and democracy.
We reflect on social responsibility and work towards respecting ethical values and the further development of scientific knowledge and cultural content.
Research and teaching serve civic purposes.
We are guided by the basic principle of efficient administration and excellent research and teaching.
We are committed to an intensive practical orientation.
We are committed to internationalization.
We are dedicated to the concept of lifelong learning.
We design the cooperation within our university in such a way that a fruitful working atmosphere is created.
We promote diversity and advocate for true equality for all genders.
We foster identification with our university.
We conduct transfer in business, science, culture and society as a bidirectional process.