This content is only partially available in English.
Directory
Please log in to get access to full employee list or edit your profile.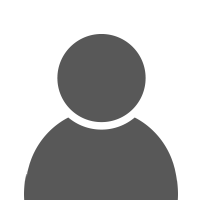 Dr. Elke Lassahn
School of Business | Departments | Department of Languages
Senior Lecturer


Hochschule Mainz
Dr. Elke Lassahn
Room C1.07
Lucy-Hillebrand-Straße 2
55128 Mainz
Business English, Negotiation Skills
Intercultural Compentence
Coordinator Summer Schools CCU /UCSD
Coordinator for students with physical impairments
Examination Committee School of Business
Tuesdays 9-3 // Walk-in or by phone
For other days, please make an appointment. Afternoons only.
Back to list