This content is only partially available in English.
Directory
Please log in to get access to full employee list or edit your profile.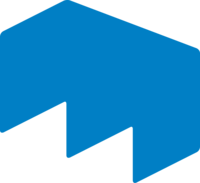 ZIK Helpdesk
Central Facilities | Information and Communication Technology Center
Service desk
Hochschule Mainz
ZIK Helpdesk


Our Information and Communication Technology Center manages central IT services of the University of Applied Sciences Mainz.

Our helpdesk supports you and your IT solutions.

Please find various manuals and information on our website: http://zik.hs-mainz.de

We also support you online. Please grant our team individual remote access to your computer and show your issue. Our experts solve the problem directly on your computer. To enable us to help you, please download Teamviewer QuickSupport from our website and tell us your individual ID and password.
Access to your computer is strictly managed by yourself and stays under your own control. Please check private content on your computer in advance and close programs or windows. Our team fully respects your privacy.
Back to list