This content is only partially available in English.
Amtliche Prüfstelle für Baustoffe [MPA]
The Amtliche Prüfstelle für Baustoffe (material testing authority) is one of a few laboratories licensed for external supervision of sandwich panels in Germany and it is an important service provider for the industry as well. We permanently carry out tests for quality control on a variety of products – concrete, steel, synthetic materials, sandwich panels, etcetera. Especially in the area of sandwich technology the department of civil engineering at the University of Applied Sciences Mainz has an extraordinary reputation in the focal point of constructional engineering.
The Amtliche Prüfstelle für Baustoffe closely co-operates with the Institute of Innovative Structures, iS-mainz (formerly Institut für Sandwichtechnik - Mainz).
Field of activity - key aspects
Testing of inorganic construction materials
Concrete, precast concrete parts, mortar, bricks Betonprüfstelle W according to DIN 1045 VMPA-BPW-1254-97-RP
Testing of fibre-reinforced plastics
Quality testing of tube-inliners for refurbishment of sewer pipes.
accreditation
The Amtliche Prüfstelle für Baustoffe is accredited by the Deutsche Akkreditierungsstelle DAkkS according to DIN EN ISO/IEC 17025:2018 for
mechanisch-technologische und physikalische Untersuchungen von Sandwich-Bauteilen
Untersuchungen von Beton, Betonbauteilen und Mörtelprismen
Untersuchungen von Schlauch-Lining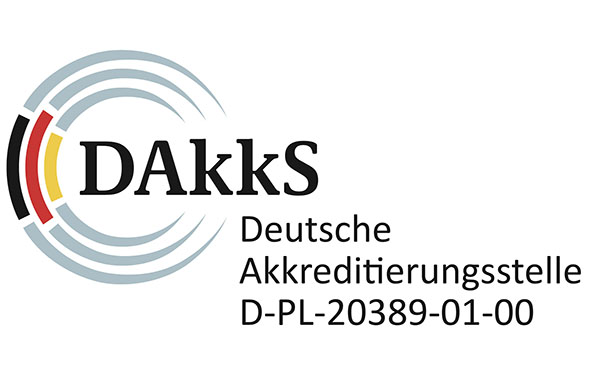 Accreditation certificate and annex to the accreditation certificate of DAkkS for the Amtliche Prüfstelle für Baustoffe